At English Language for Kids, we are passionate about teaching children to speak English with confidence, creativity & fun
Language learning comes easiest to children, ideally before the age of 7-8 years, with second language learning stimulating complex neural growth and improving performance in standardised verbal and maths tests.
Yet in this small window of opportunity, children are not always socially or emotionally ready for a formal education environment, making it stressful and confusing for parents who wish to give their child the best head start in life.
We also understand how overwhelming it can be for working parents to find the time, energy and finances to strengthen their child's development outside of formal education. The world is getting smaller, yet more complex and more hectic, and there can never be enough hours in the day for making sure that you're doing everything possible to give your child the best start in life.
English Language for Kids is created for children aged 3-7, 

but it's also created for their parents
Rather than having to coordinate your schedules to fit in another extracurricular class in the hope that your child will benefit, or having to sit in peak-hour traffic while driving to and from after-school classes, English Language for Kids is delivered in the comfort of your own house.
We value this context enormously as it offers the youngest of language learners an accessible and familiar environment for learning, without the stress of adapting for children not yet at school age.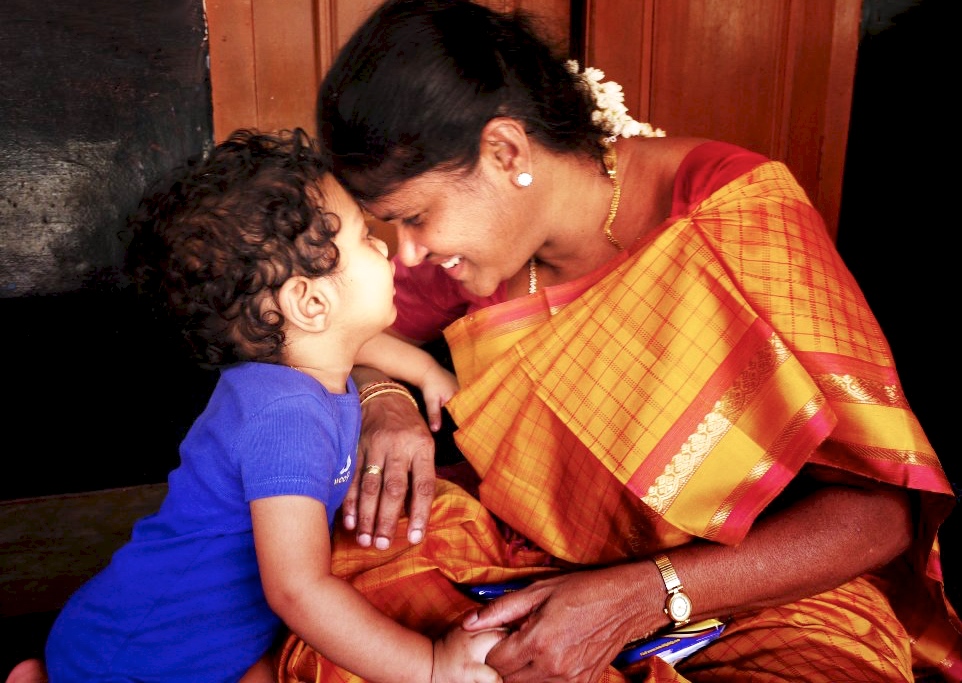 As a fully online programme, your children learning English online aren't going to be set back by a bad day, conflicting schedule or bout of kinder flu. It's on demand, and ready to go when you are – the extra support in the background that you've sometimes wished for but never been unable to justify.
Take it with you during summer or winter holidays, and seamlessly work incidental immersive learning into your child's daily routine. With lifetime access to materials, your child will be able to repeat and practice exercises with their own pace and routine, beyond the single-lesson approach of traditional classrooms.
And whilst there is a mix of free resources out there for children learning English online, we offer you expert tuition – with recognised leadership and experience at one of Australia's most outstanding schools, and a wealth of real-world classroom practice from Asia to Europe and back.
Best of all, we nurture our students with interactive encouragement, feedback and passionate belief in their potential – we know just as you do how the learning journey of every child matters every day.
We invite you to join us, and partner together to give your child the best possible start to the world of opportunities that await
---


 Fun, friendly, creative and encouraging expert tuition in your own home
 

An immersive introduction to English, 

with no demands on your existing schedule
 

Personalised connection with our online community 

of parents & little language learners
---
Our next 6-week course begins February 21!