English Language for Kids is a fun, creative and comprehensive foundation English programme for children aged 3-7 years old
Created by a passionate and experienced teacher, English Language for Kids provides English lessons for children, by drawing upon more than a decade of experience teaching in Australia, UK, France and Japan, at both senior levels and to young children as a professionally qualified course coordinator, class teacher, literacy specialist, visiting international tutor and au pair.
The programme is derived from a passion for encouraging and supporting children to communicate successfully, while enjoying the fun and achievement of discovering a new language in an engaging, creative context.
With a combination of explicit instruction and creative arts pedagogy, English Language for Kids places emphasis on immersion with bite-size, daily repetition and practice, generating community engagement to support parents as partners in their child's learning journey.
Our course specialises in creative, activity-based practice for busy little language learners eager to soak up the colour and imagination of the world around them.
Enrolled students receive weekly bite-size instruction videos via webinar, themed vocabulary, simple grammar exercises, story time and creative craft activities to engage and assist in narrative retention. Our Standard Course: The Acorn provides all materials via digital download, while Our Premium Course: The Oak Tree offers individual, personalised support with additional one-on-one video tuition throughout the course. Imagine your child's surprise and delight when they see they can practice with their teacher in real time!
Each week, we support our students by offering feedback and connection via Our Community online. This online space celebrates and encourages the efforts of every little language learner, in our commitment to recognising and rewarding the consistent habits necessary for successful language acquisition. Weekly competitions, challenges and showcases are just some of the ways that we bring fun, surprise and excitement to the online learning environment.
At English Language for Kids, all of our students matter to us every day. In partnership with parents, we inspire your child to connect and communicate with confidence, accurate and a sense of fun and love for learning – that first step towards a lifetime of fluency in English language.
 Meet Catherine, your English tutor and course coordinator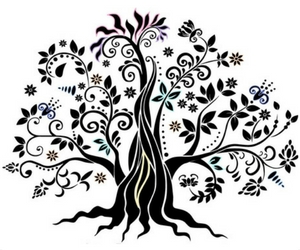 Enrol Now
See more about our range of course options here