Our Community is key to helping your child learn English online
As the African proverb reminds us, it takes a village to raise a child!
That's why we're committed to helping your child learn English online by growing our thriving community of parents, children and educators to support and inspire your child's education
Our English Language for Kids Community is the primary way we celebrate and recognise our students' achievements each week throughout the course
We're connecting like-minded parents, families & little language learners
By participating in our community, you'll have to opportunity to help your child to learn English online by receiving personalised, individual feedback on their efforts
If you'd like to join us, head over to our Facebook page and say hello!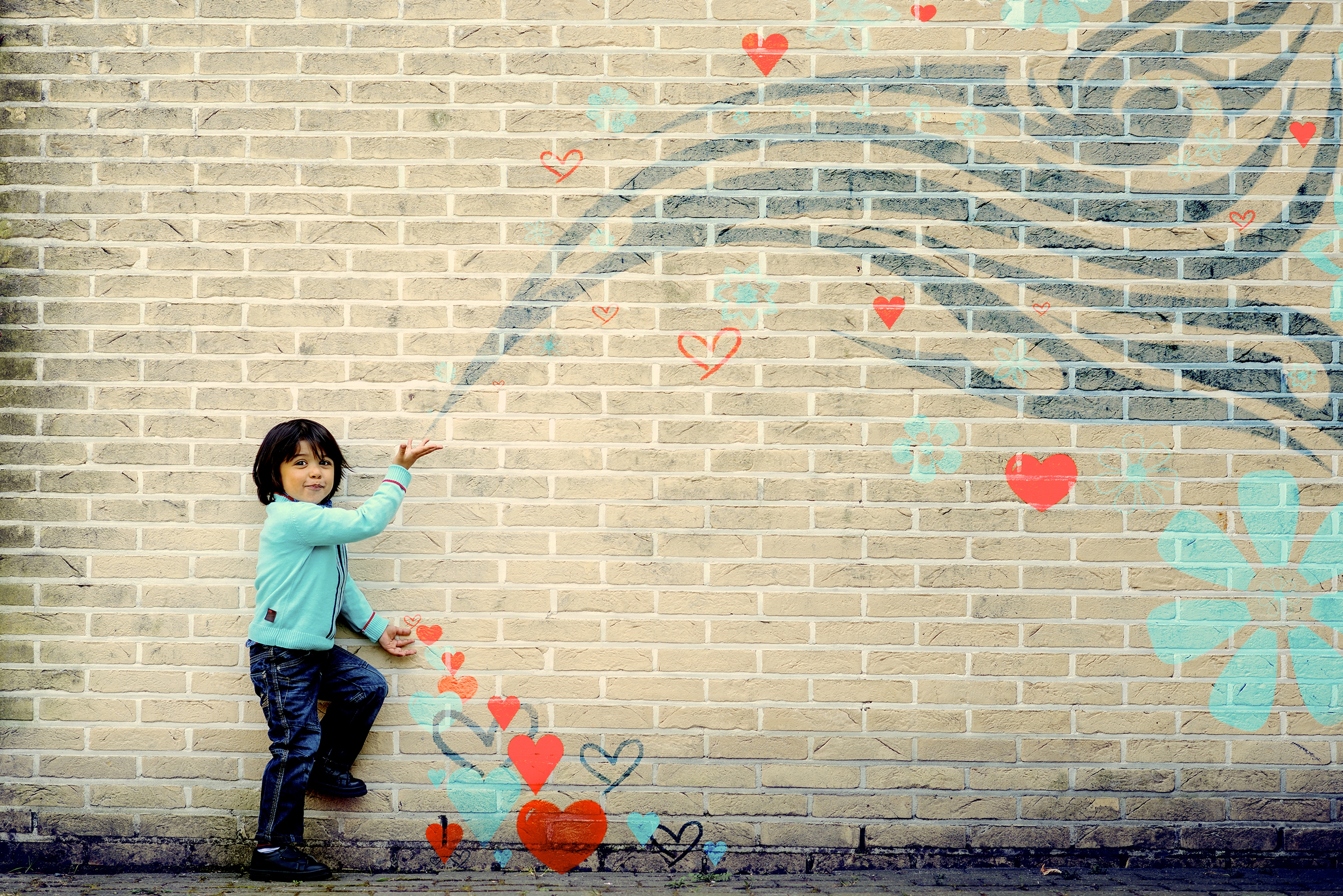 Each week of the course term, we offer our little language learners a range of interactive activities to share their learning journey and celebrate their progress. All of our enrolled students also receive access to:
Best of all – your child doesn't have to be enrolled to benefit from our range of public resources and discussion, all designed to support your little ones to learn English online!